Back to all posts
Posted on
LPSD and Hoop Factory Sports Academy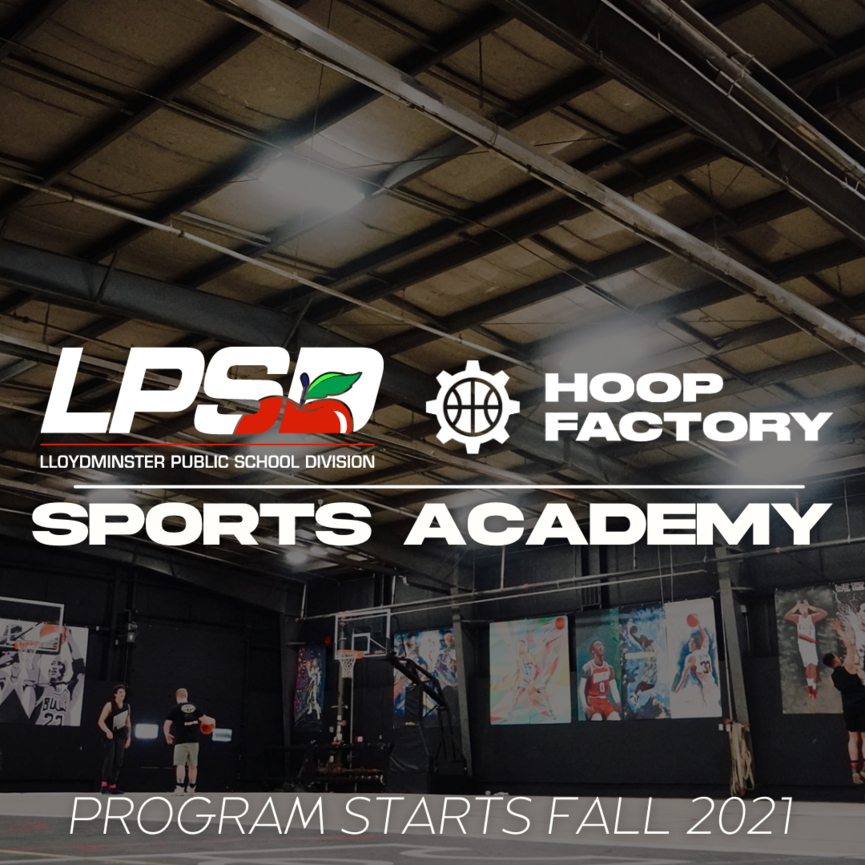 LPSD is excited to announce the LPSD and Hoop Factory Sports Academy beginning in September 2021.  The Sports Academy will provide students from Grades 5-8 from across the division the opportunity to participate in an enhanced physical education program focusing on the skills and gameplay associated with Volleyball, Basketball, Badminton, and Track & Field. 
Spaces are limited to 35 students in grades 5 & 6 and 35 students in grades 7 & 8. Registration opens Tuesday, April 13th at 8 am and is expected to fill up quickly. For more information see https://www.lpsd.ca/download/337707.
To Register visit: https://www.lpsd.ca/schools/programs/sports-academy2 (Form will be inactive till 8am tomorrow).